Ivy on Boynton Hall on Flickr.
I was doing some photowalking around campus getting shots for the yearbook. This is probably one of my favorite shots of Boynton Hall.
Campus in Black & White on Flickr.
Via Flickr:
Shots around campus in film. I learned how to develop this film myself!

Minolta Hi-Matic 7SII
Kodak Tri-X 400TX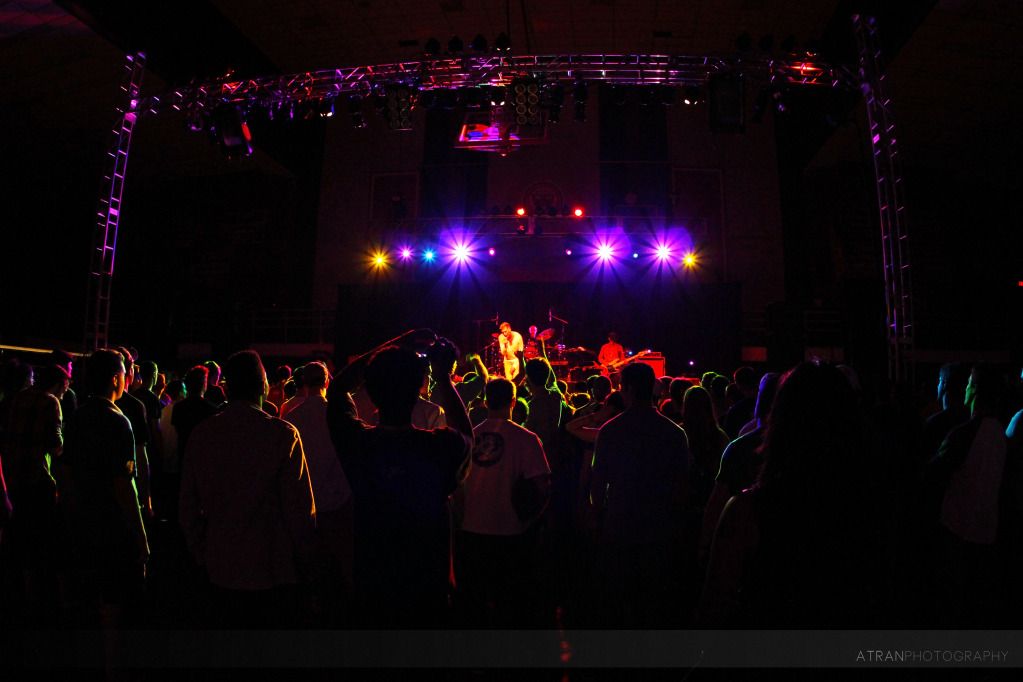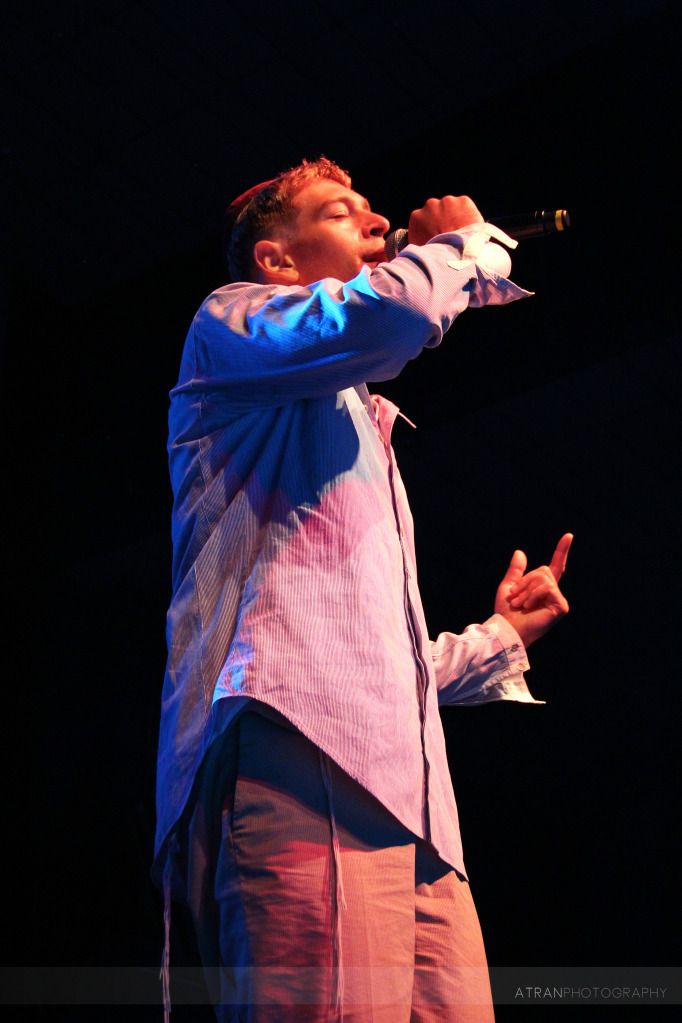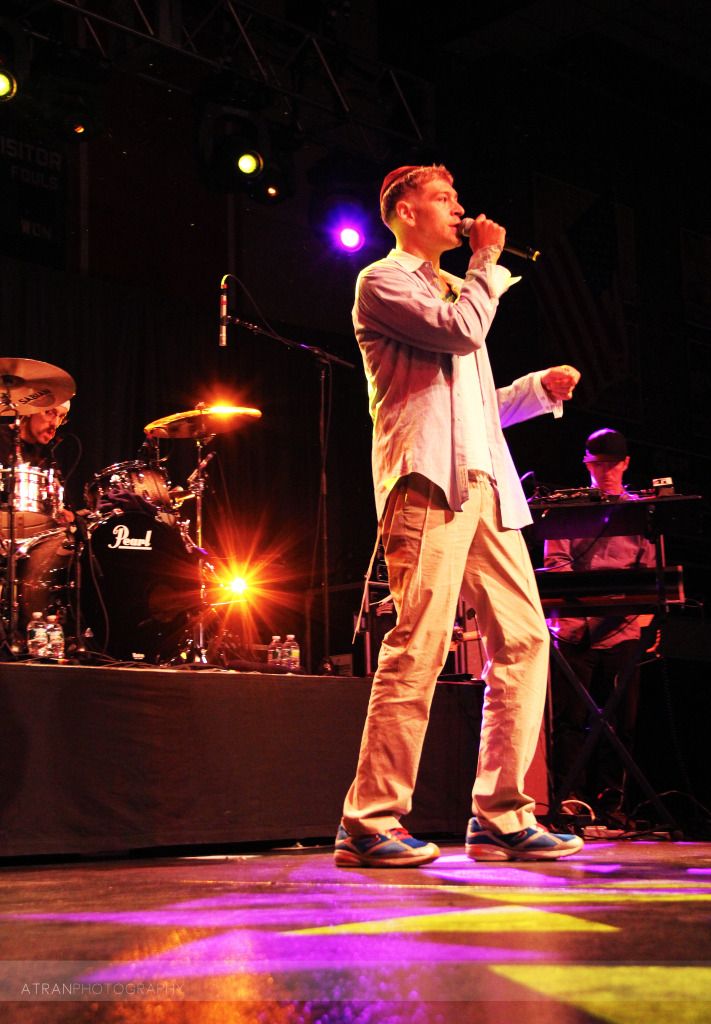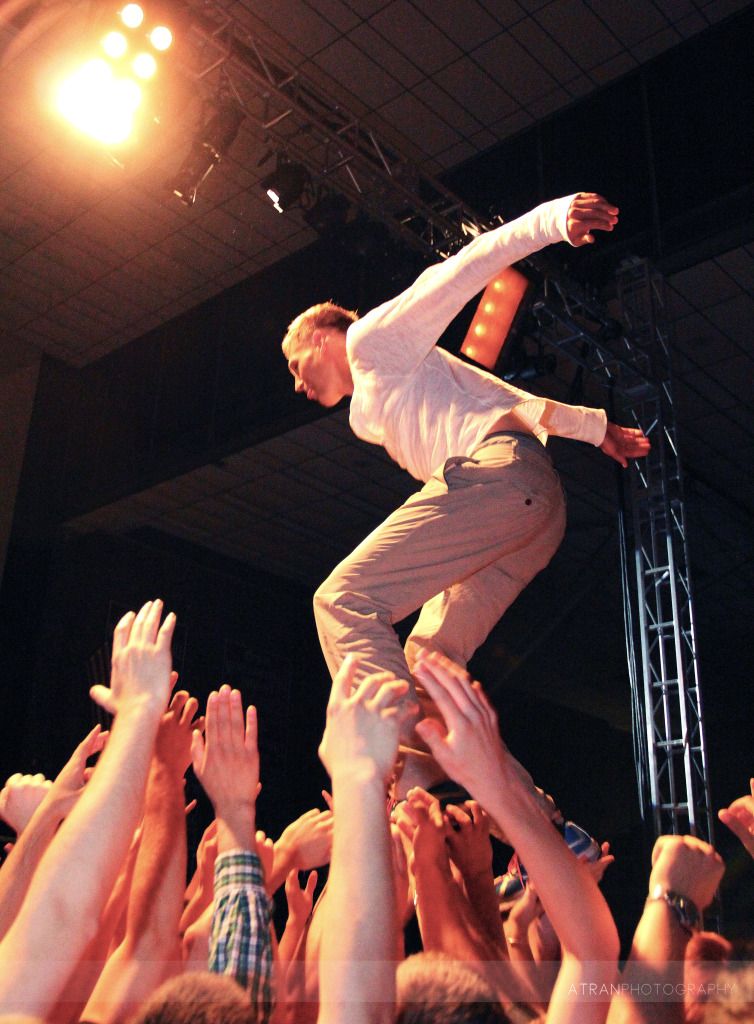 The school organization I am in was lucky enough to being Matisyahu in for our Spring Concert. It was a fantastic show and Matisyahu did not dissapoint. It was in the contract that he had to do a stage dive into the audience near the end of the show. It was epic and he was literally standing on top of the crowd! 
Glee Club Apparel Photoshoot on Flickr.
Via Flickr:
Some of my friends asked me to take photos of the WPI Men's Glee Club clothing apparel.
I gladly accepted and off to a parking garage we go! The shots came out swaggerific.
Got Pizza? on Flickr.
Via Flickr:
I'm in my school's social committee that co-hosted 'Pizza Wars'. During this annual event, students get to taste pizza from 15 different places around Worcester and vote for their favorite.

Let's just say, there was a LOT of pizza to handle.