Campus in Black & White on Flickr.
Via Flickr:
Shots around campus in film. I learned how to develop this film myself!

Minolta Hi-Matic 7SII
Kodak Tri-X 400TX
GT on Flickr.
Via Flickr:
My Yashica GT caught some good lighting while sitting on my desk :)
Jessica on Flickr.
Via Flickr:
Jessica shooting with a Yashica Electro 35 Rangefinder
Floating Fridays: Film Fever on Flickr.
Via Flickr:
I've been diagnosed… with Film Fever. I've only shot a handful of rolls but I can tell it's going to be a great (and expensive) hobby for me. I love the quality of film; I see my shots and it feels like I'm looking into the past. I also love restoring and using vintage cameras. They have such solid build quality, none of that plastic-y stuff you see in more recent cameras.

I have a fairly decent film scanner to convert negatives into digital files. It's working well so far, so hopefully I can share more film shots soon!
Surf's Up on Flickr.
Via Flickr:
Not a cloud in the sky at Laguna Beach, California

There are days on my trip to the west coast where I solely used my rangefinder. It's a great break from carrying my DSLR around.

Minolta Hi-Matic 7SII
Fujifilm Superia X-tra 400
Boston on Film on Flickr.
Via Flickr:
My first film upload!

One of my favorite spots to view the skyline: across the Charles along Memorial Drive.

Minolta Hi-Matic 7sii
Fujifilm Superia X-tra 400

Minolta Hi-Matic 7sII Restoration Process: 
Wanting to enter into the film photography world, I recently picked up the 7sII from a vintage market in Boston. The Hi-Matic 7sII is a compact rangefinder introduced in 1977. Best known for it's sharp 40mm f/1.7 lens, this camera delivers outstanding results in a fairly small package.
I got the camera for $40 at the market. It came with a decent leather case with strap, and a hotshoe flash. Later on in my research, this rangefinder sells for $100+ on ebay. I think I got a pretty good deal.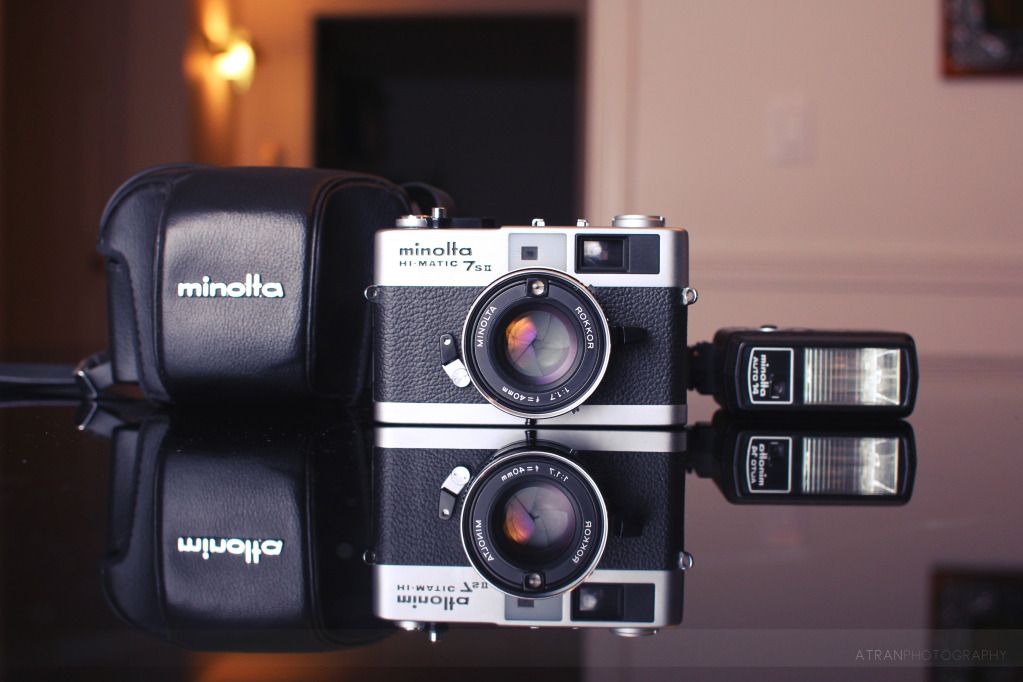 Everything was functioning well, even the compact flash, which by the way came with some (still charged) old-school Duracell batteries.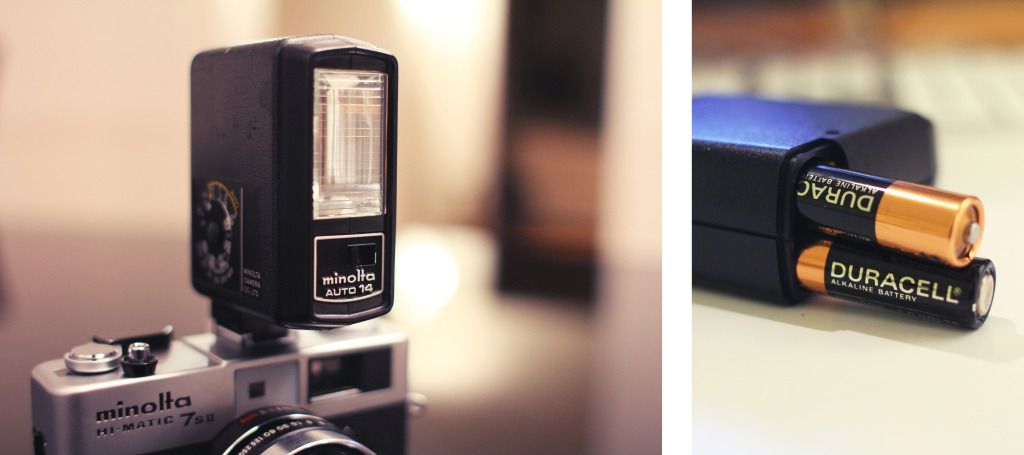 The major thing I needed to fix up was the light seals. Due to it's age, the camera's light seals were falling apart and needed replacement. From a little bit of research, I ordered a light seal kit just for my camera from Jon Goodman. It came with seals, tools and detailed instructions.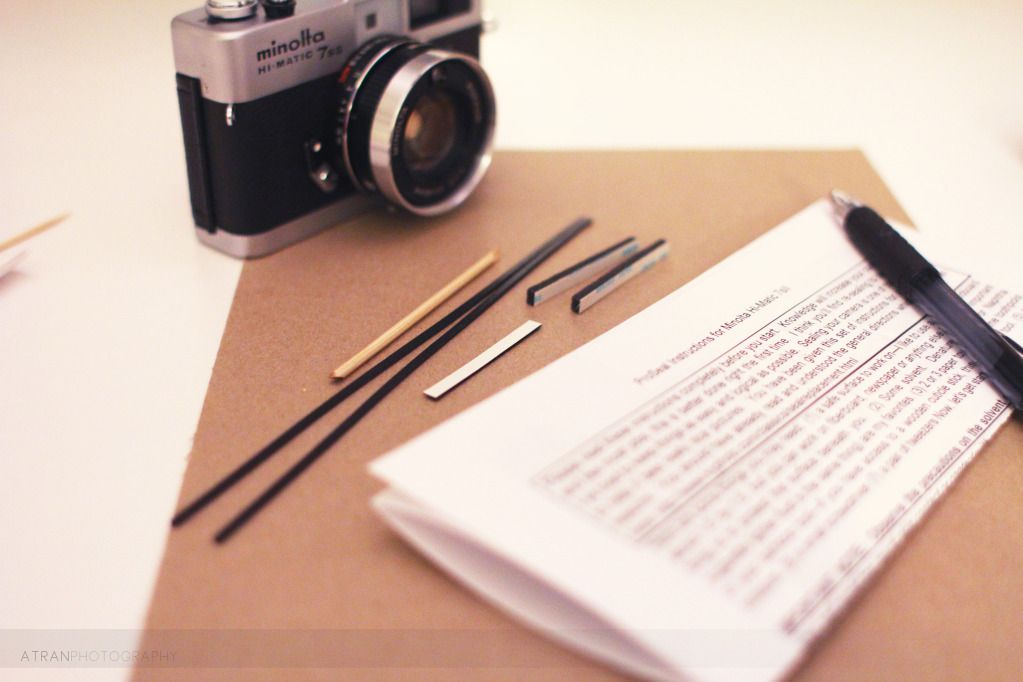 After a few hours, the old sticky seals were scraped and cleaned, and the new seals were installed!
I ordered a 49mm lens cap and a replacement cell battery for the camera via ebay. The battery is used to power up the light meter for shutter priority mode, however the camera can still operate without one.
It's time to load some film! I used my dad's leftover film: Kodak Max 400. It was expired 2003! 
Here's some test shots from my first roll. I'm happy that my camera's 100% functioning!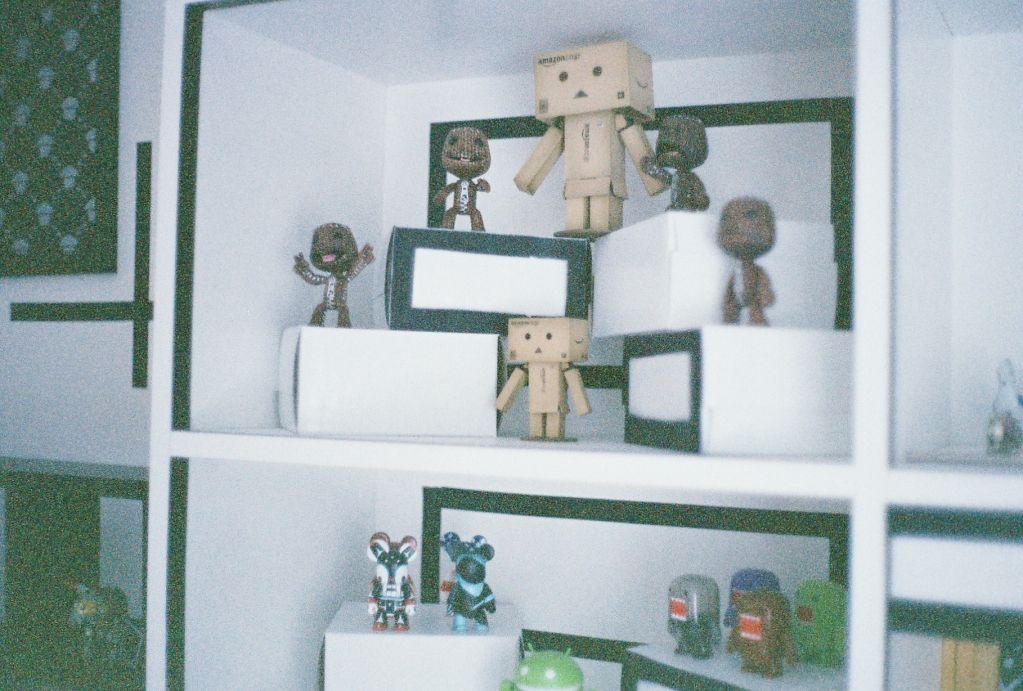 At the outlets…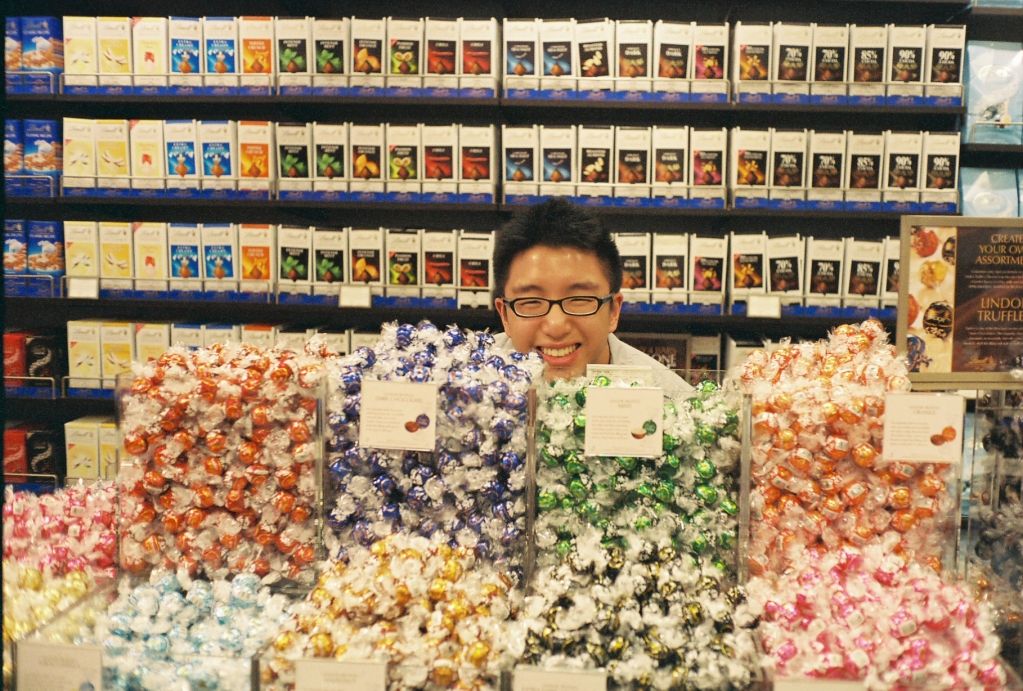 Overall I'm super stoked to have this 30 year old camera up and running. Right now I'm slowly working on my second roll of film. I'll be using this camera lovingly yet sparingly, since it costs a bit of cash to buy and develop the film. 
Floating Fridays: Going Vintage on Flickr.
Via Flickr:
I've always wanted to try shooting film since my only experience was using disposable cameras (!!) I love the way photos turn out on film rangefinders so I decided to find one for my own. I went to several antique and thrift stores with no luck. Since I found this awesome ukelele last time at the SoWa Vintage Market in Boston, I came back this week with this one objective in mind. After an hour of search, I came across this camera, the Minolta Hi-Matic 7sII. My jaw dropped in awe as I checked out the camera, getting more and more excited as I tested the camera to be mechanically functional. I took this beauty home for $40, I steal I believe for a 1970's camera in such great condition.

I haven't shot with this camera yet. Right now I'm in the process of fixing the light leak seals and finding a battery for the auto exposure system. I'm super ecstatic that I found this camera. Once I get shooting and developing the film, I'll make a post on this blog to show the process of how I cleaned and fixed my camera.