The Gateway on Flickr.
The Golden Gate Bridge from Battery Spencer.

Although the bridge is breathtaking from this view, what makes it is the city laid out right behind. It would be an awesome view even if the Golden Gate wasn't there.
Yank Sing: 
Here's a short post of a great restaurant in downtown San Francisco. I've been to plenty of dim sum places before; this is my favorite of the bunch by far. For those who aren't familiar with these types of restaurants, you order small dishes at a time from carts rolled around by servers.
This is the star of the place: Shanghai dumplings. These delicate dumplings are filled with pork and a soup broth. You place the dumpling on a soup spoon, add the red ginger sauce, drink the soup within, and then eat it! Delicious!
Along with the Shanghai dumplings, my sister and I had seasoned string beans, chicken feet, har gow (shrimp dumplings), and shrimp rice noodle rolls.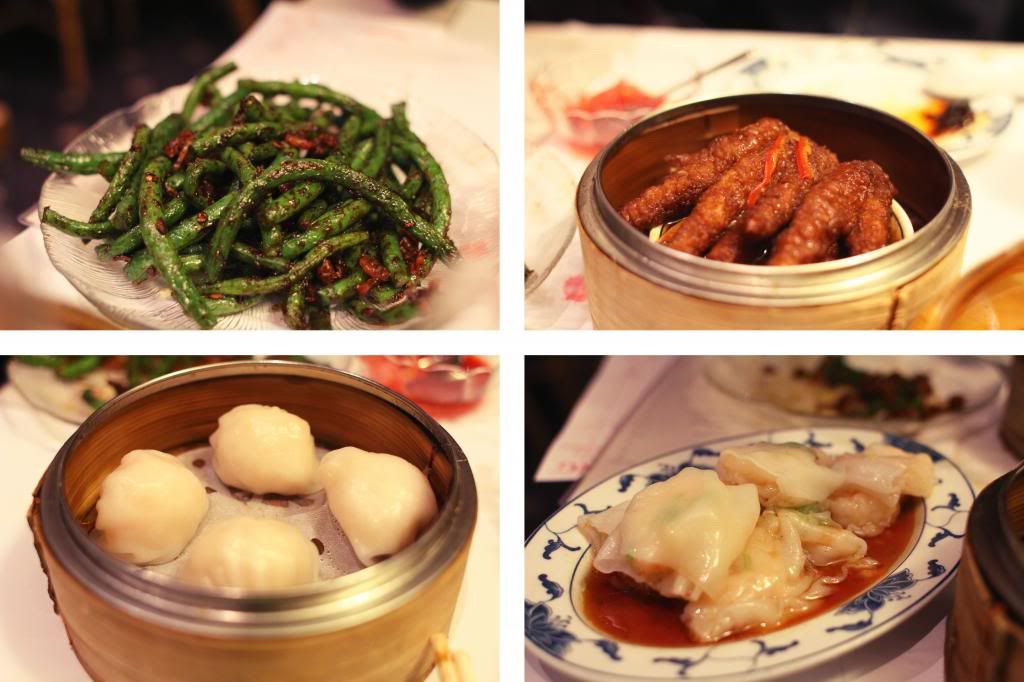 Overall, Yank Sing had excellent food and service. I can't wait to come back again!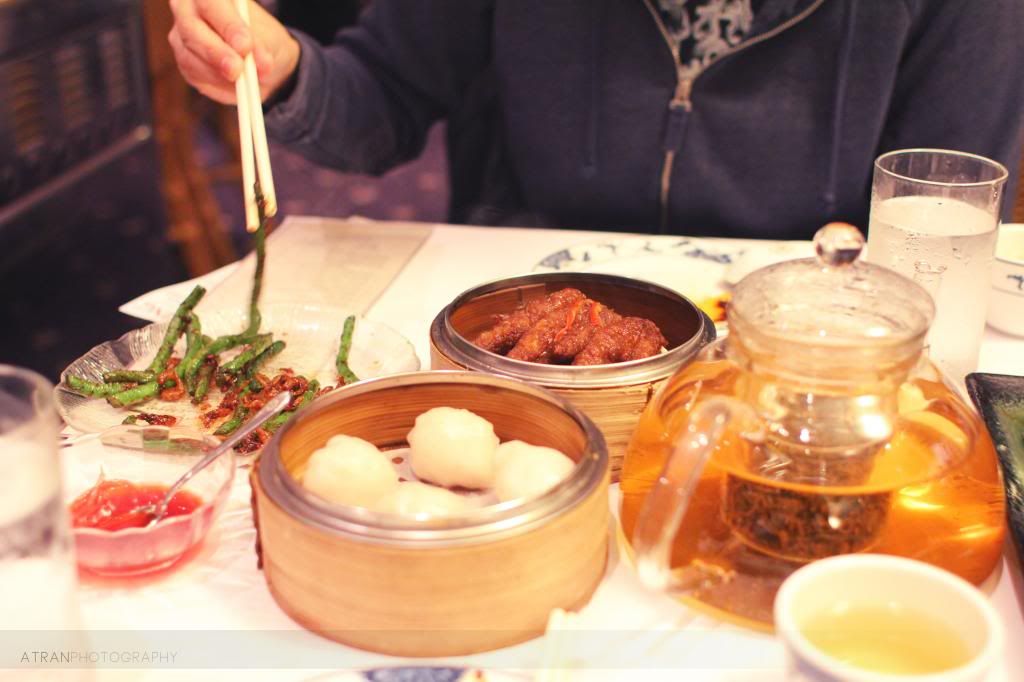 Surf's Up on Flickr.
Via Flickr:
Not a cloud in the sky at Laguna Beach, California

There are days on my trip to the west coast where I solely used my rangefinder. It's a great break from carrying my DSLR around.

Minolta Hi-Matic 7SII
Fujifilm Superia X-tra 400
Floating Fridays: Disneyland! on Flickr.
Via Flickr:
I went to Disneyland for the first time yesterday! It wasn't too crowded so we had the chance to go on all the main rides in the park. It was fun hanging out with my cousins and sisters. We definitely felt the magic in the air :D

P.S. The Minnie ears were borrowed from my cousin Cindy ;)
Golden Sky on Flickr.
Via Flickr:
The Golden Gate at sunset from the Marina.

Just doing some rather late post P-ing of some photos from my trip to SF :D