My Rangefinder Collection… on Flickr.
…is slowly growing. The most recent addition to my litter is the Canonet QL17 GIII. I found it at a vintage market in impeccable condition and bargained the price down to $25! I'm shooting my first roll of film on it now.

A Quick Trip to Seattle: 
Last month I took a quick business trip to Seattle, Washington. Although I was working most of the time there, I tried my best exploring this city in such little time. Mostly I just went to the very tourist-y spots. haha. Here are some highlights: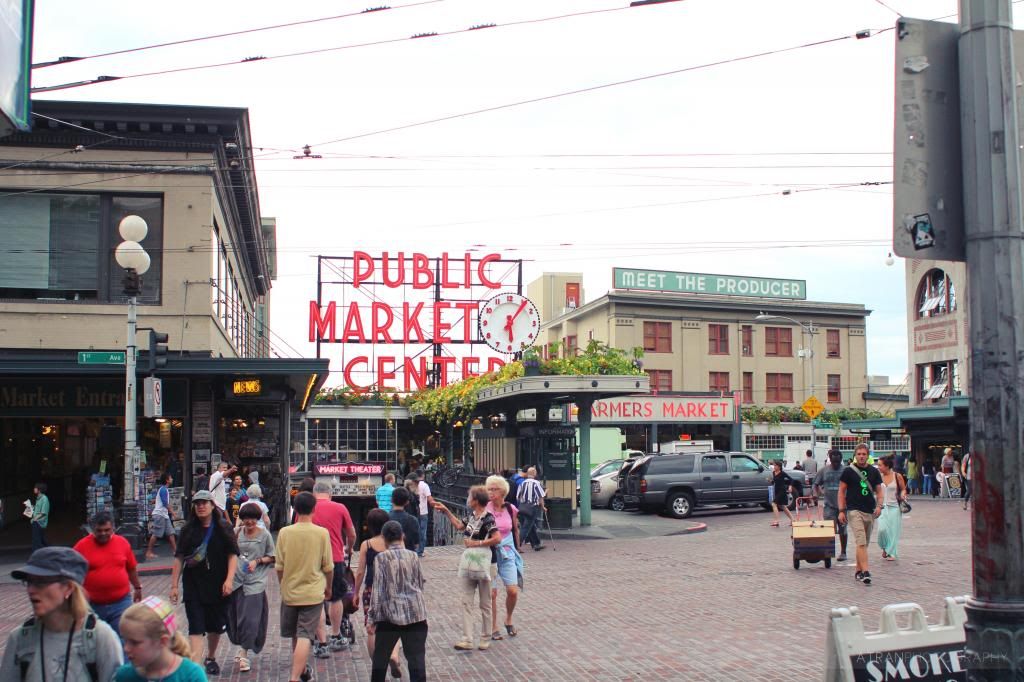 Pike's Place is an open market located at the waterfront of Seattle. Walking through you can find many goods like produce, freshly caught seafood, pasta, arts & crafts… the list goes on. It's also home of the very first Starbucks!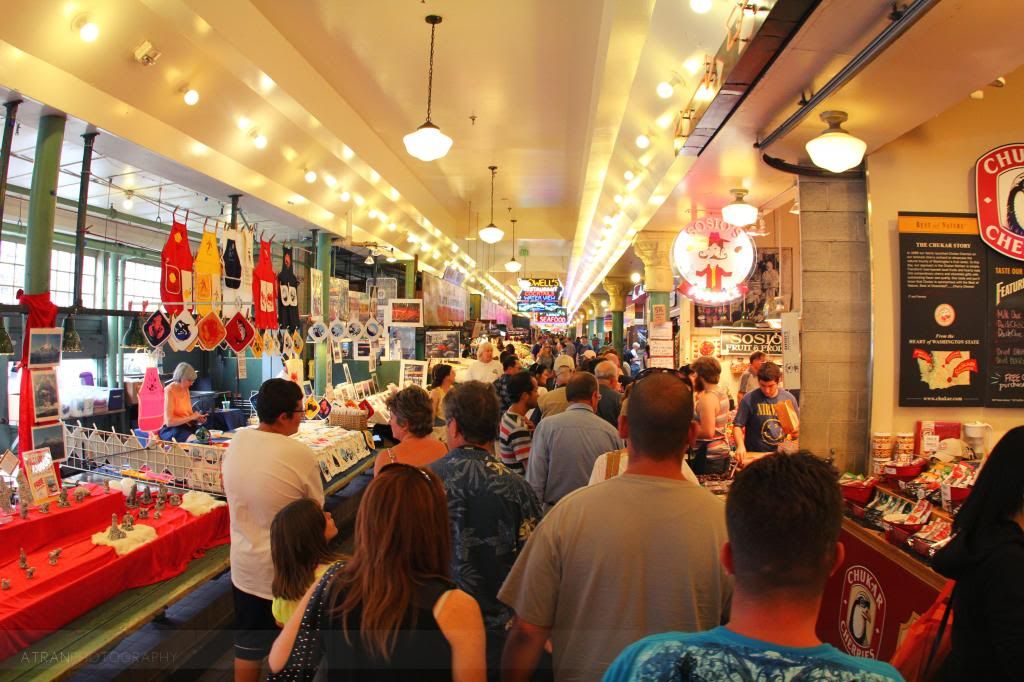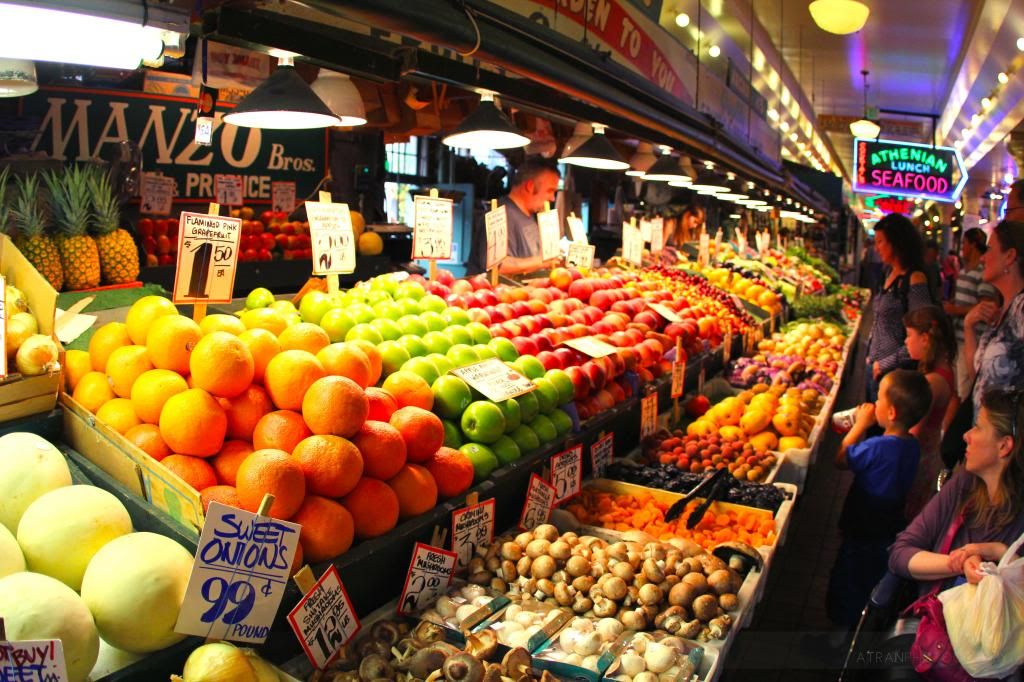 This looks like a normal brick wall right? Looking closer I got a bit grossed out seeing it's actually completely covered with chewed up gum! Gross.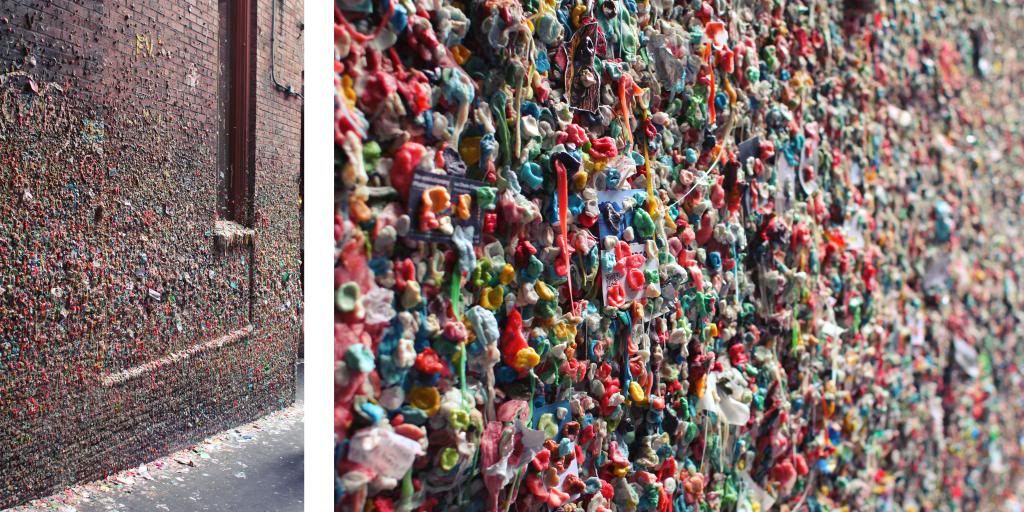 I met up with a friend who's coincidently interning in Seattle for the summer. We grabbed dinner at Japonessa Sushi Cocina. I didn't realized I ordered two fried sushi plates, but they both tasted great! Their green tea tiramisu was a great ending to our meal.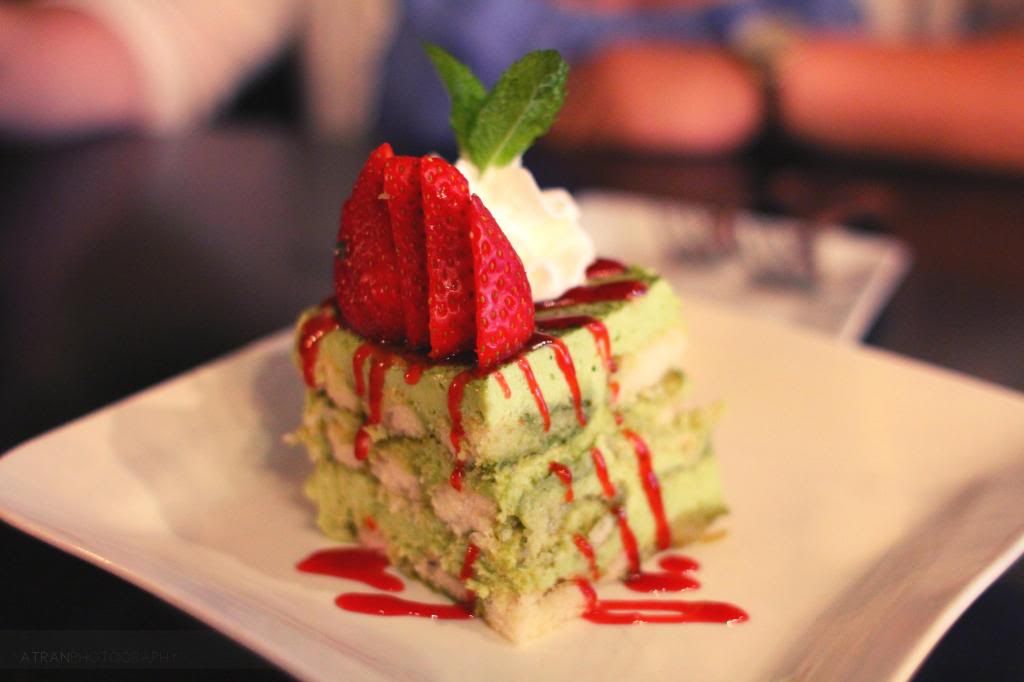 We went to the famous Space Needle to grab a bird's eye view of Seattle. Tickets for 'liftoff' were $18, but it gave us a great 360-degree outdoor of the city.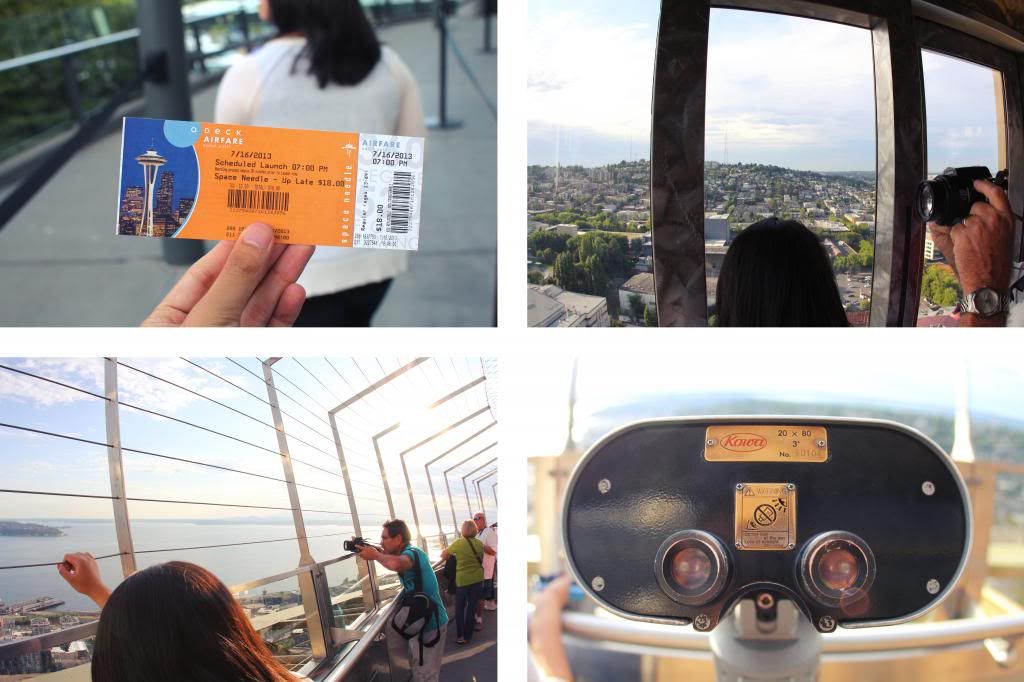 I was excited because I thought the observatory deck rotated, but sadly it didn't. Turns out the restaurant one floor below the deck rotates.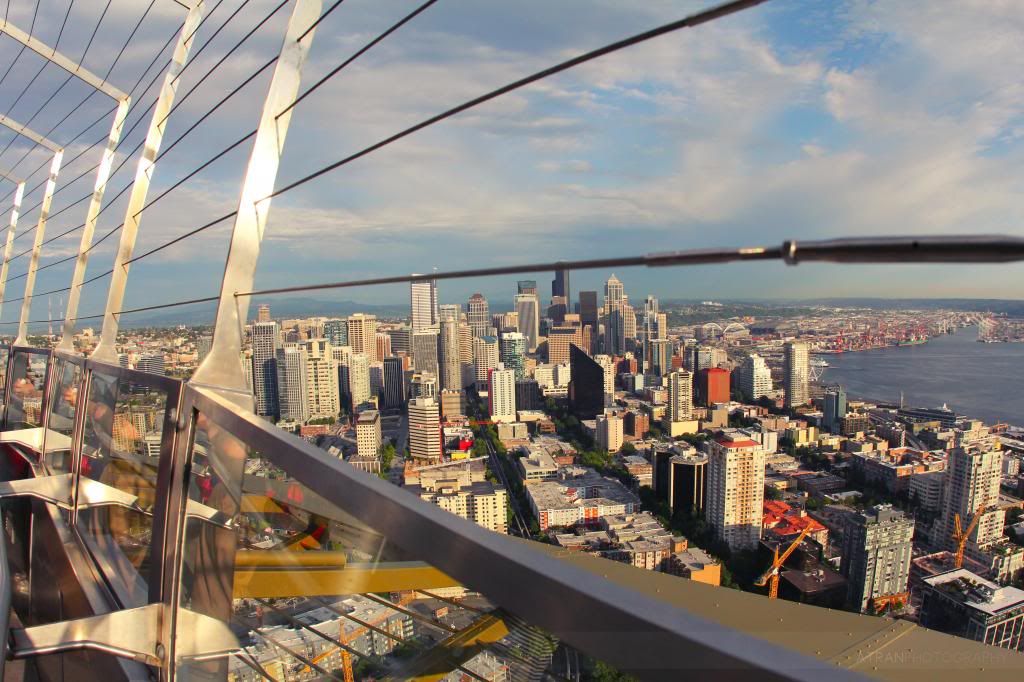 It was fun briefly visiting Seattle. I'll probably be back soon due to business, which will give me a chance to explore the city even more. I'll leave you guys off with some night shots of the city. Cheers!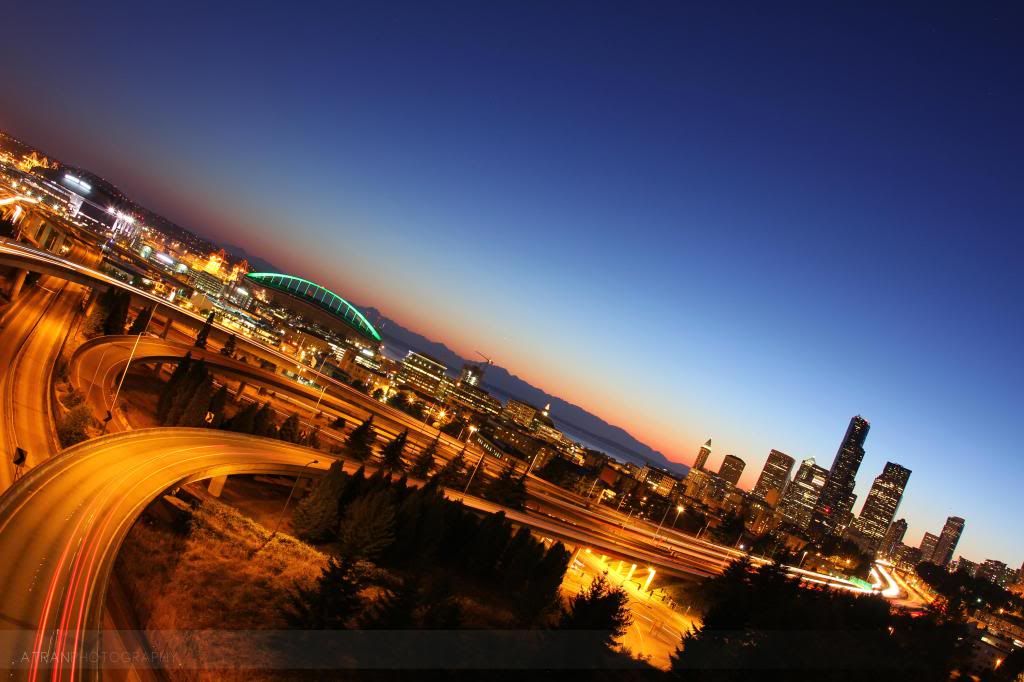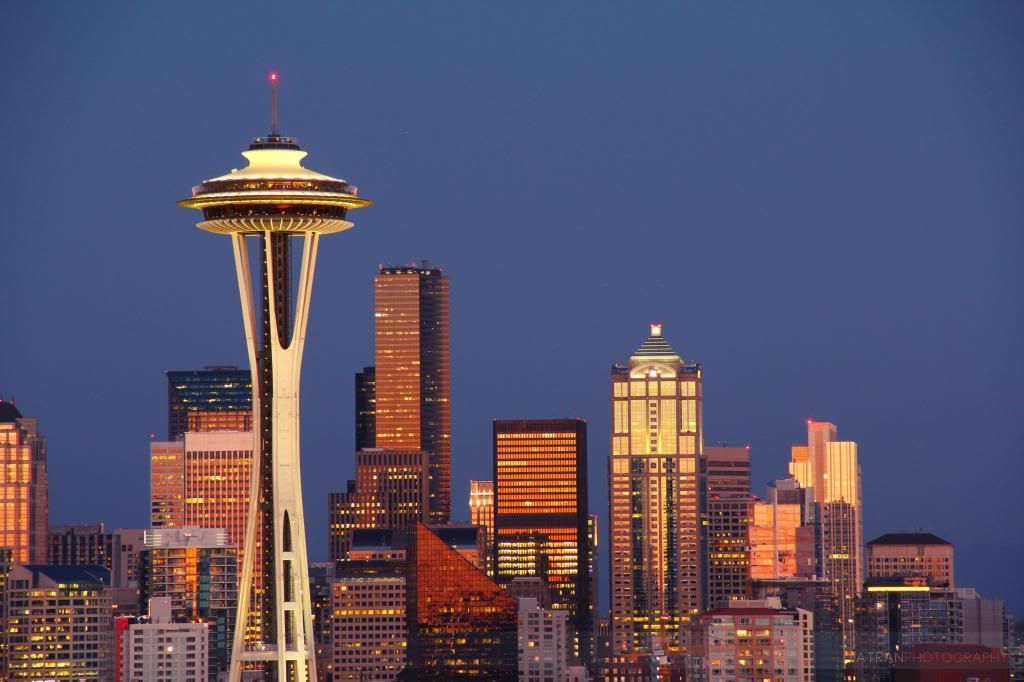 Seattle: Sunset to Dusk on Flickr.
Three shots of the Seattle skyline taken roughly 20 minutes apart (right to left) seen from Kerry Park. From this angle, it looks like Mount Rainier is close to the city. In reality the mountain is about 75 miles away!
The (not so) Cloudy City on Flickr.
I was on a last minute business trip to Seattle this week. Although known for it's gloomy weather, Seattle was actually quite nice during the week, a good break from the New England humidity!

Highlights from San Francisco: 
This way is overdue, but here are some photos I've taken during my time in San Francisco this past winter. I really love this city; just walking around you can tell it's filled with so much culture and art.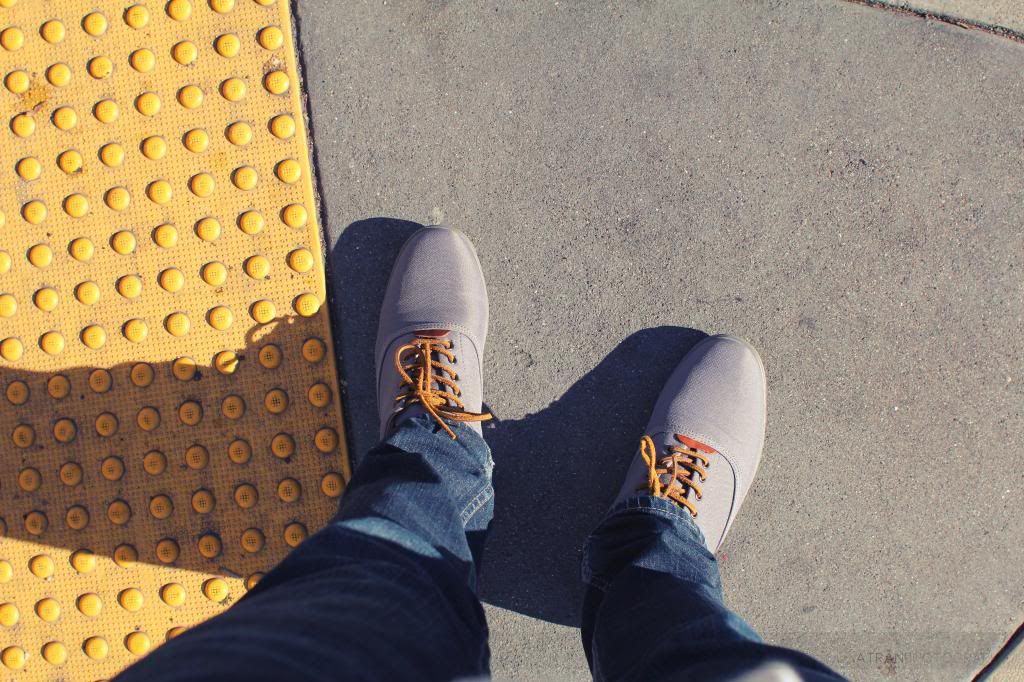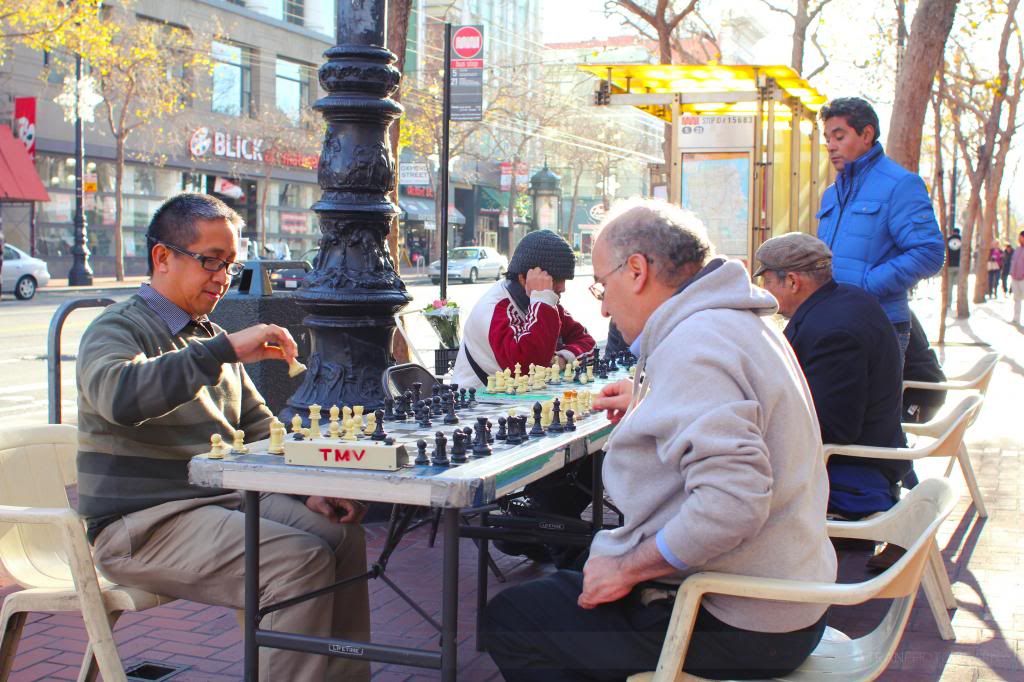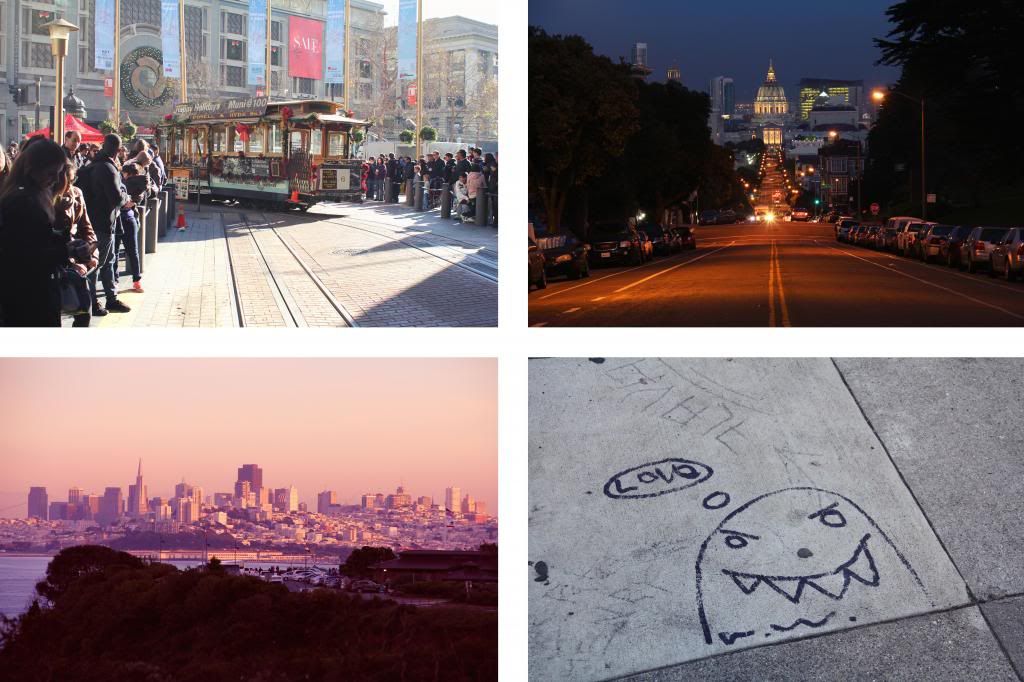 San Francisco has the biggest Chinatown outside of Asia. I went to see the annual Chinese New Year parade (and to get bubble tea).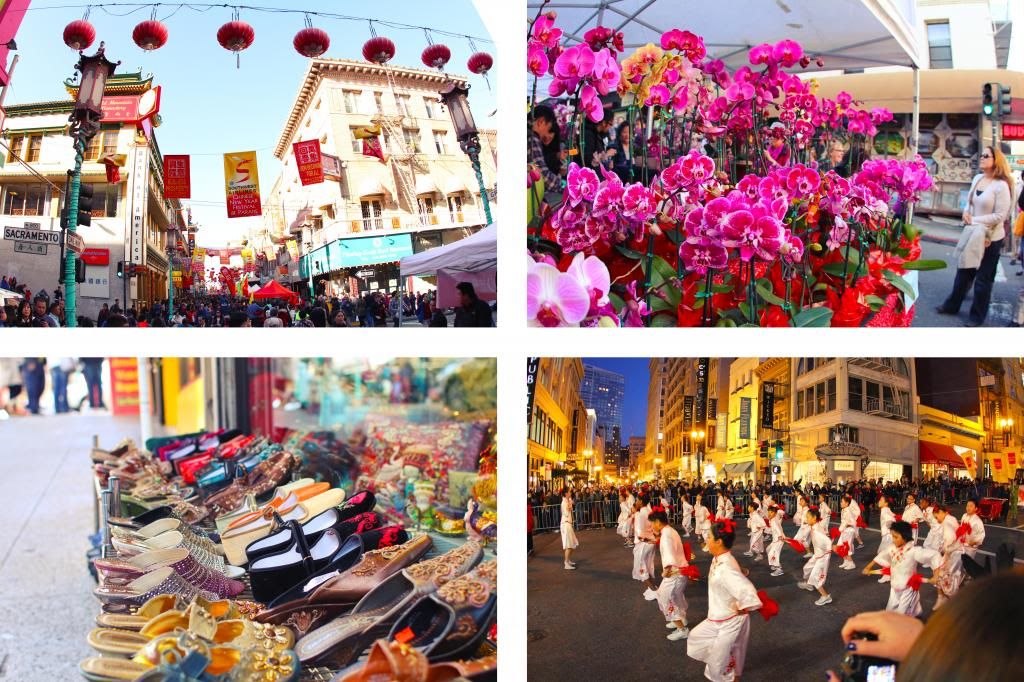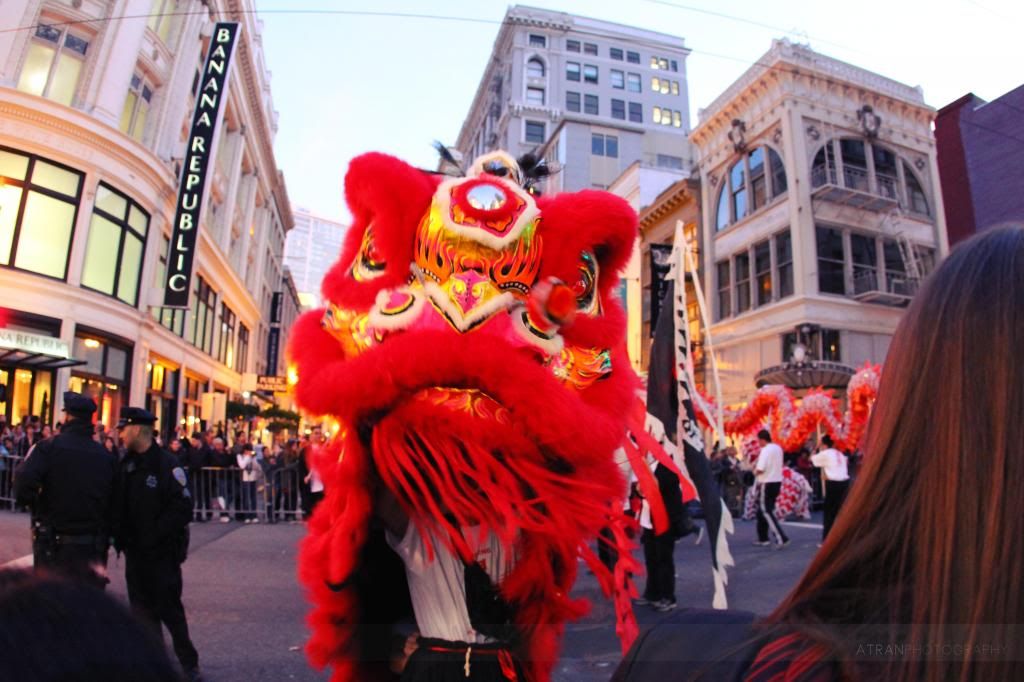 In the Mission District, there's a huge display of graffiti artwork in Clarion Alley. It's amazing to see so much detailed and vibrant work from these local artists.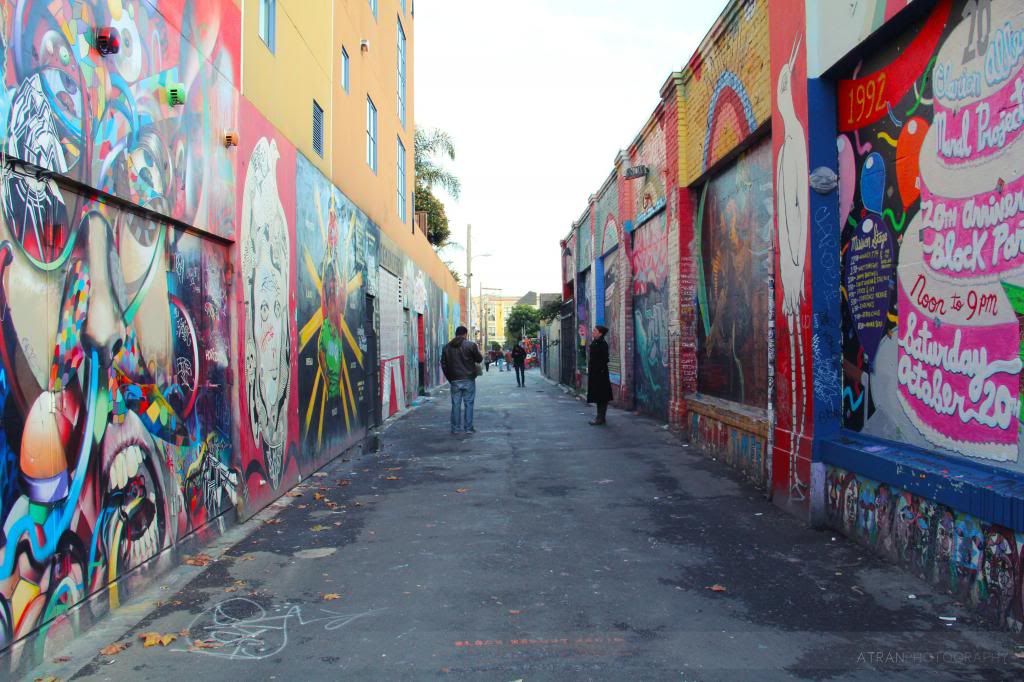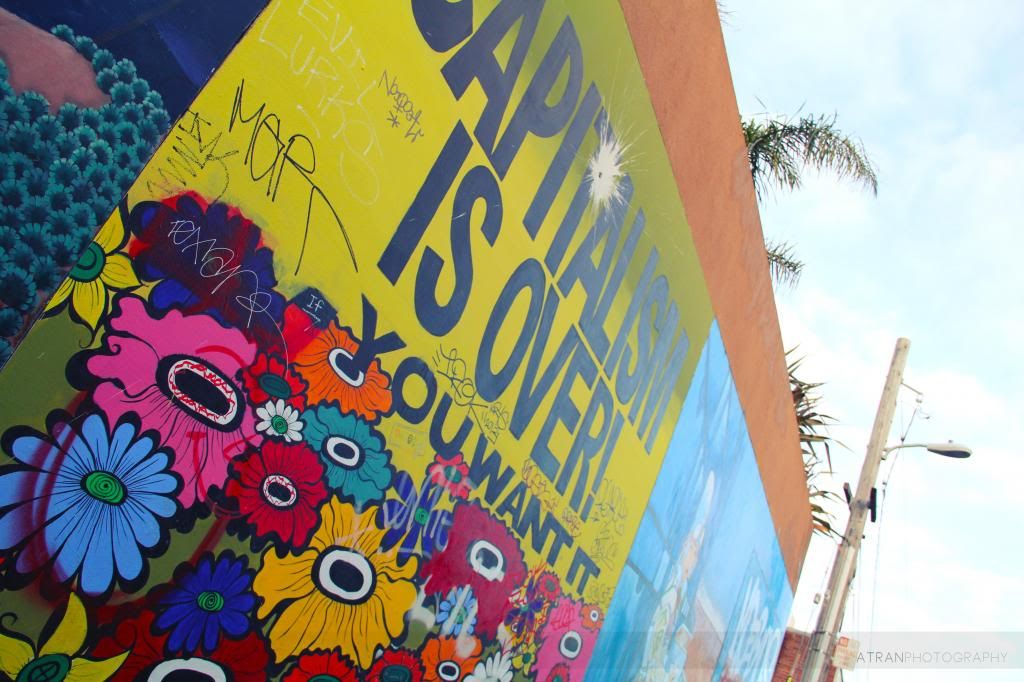 Lastly, Battery Spencer is a great place to view the iconic Golden Gate Bridge. My sister Amy and I came to photograph it right at sunset.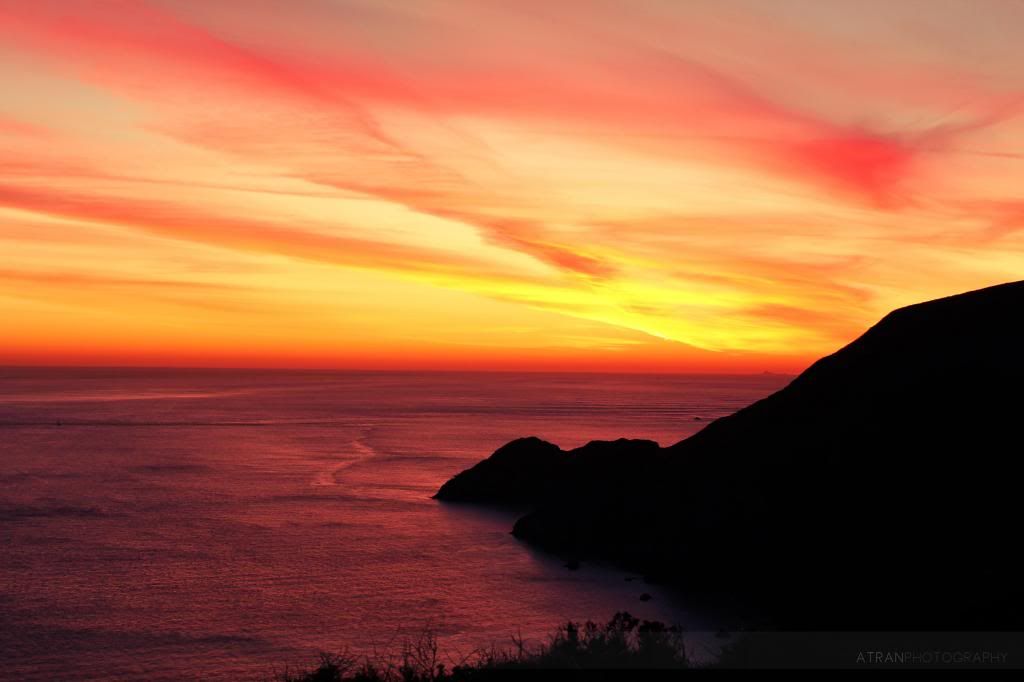 ..and to do some quick light painting!

Looking through all the photos of SF makes me really miss being there! I'll definitely want to visit the city and the Bay area again.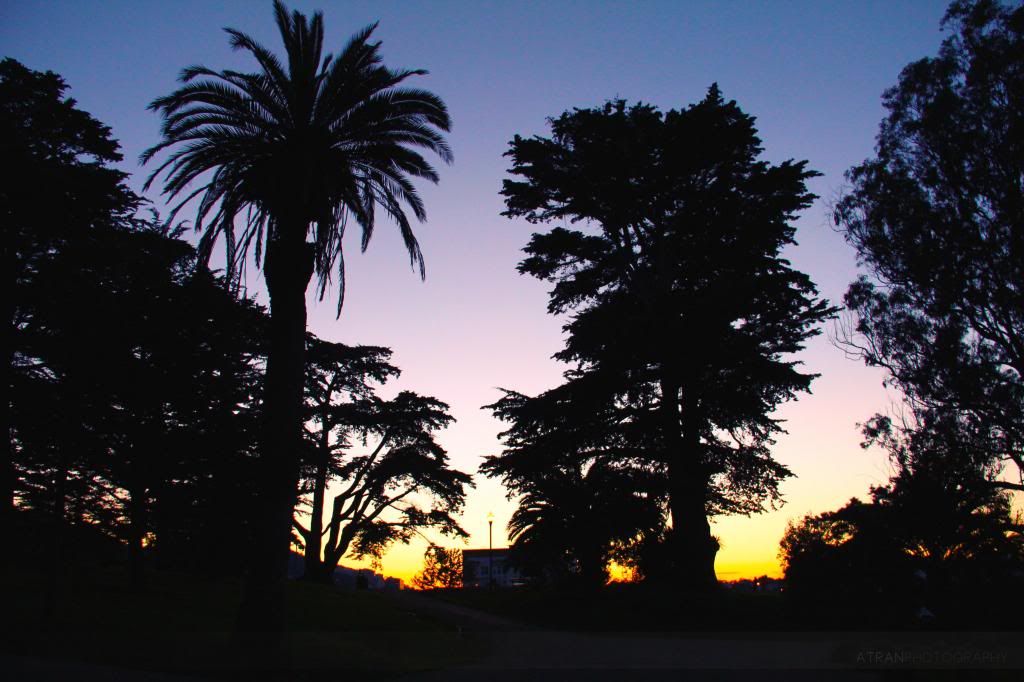 Alcatraz Island Trip: 
Back in January while I was doing my senior project in Silicon Valley, a few of my friends and I took an excursion to Alcatraz Island. This famous island was just a 15 minute ferry ride from Pier 33.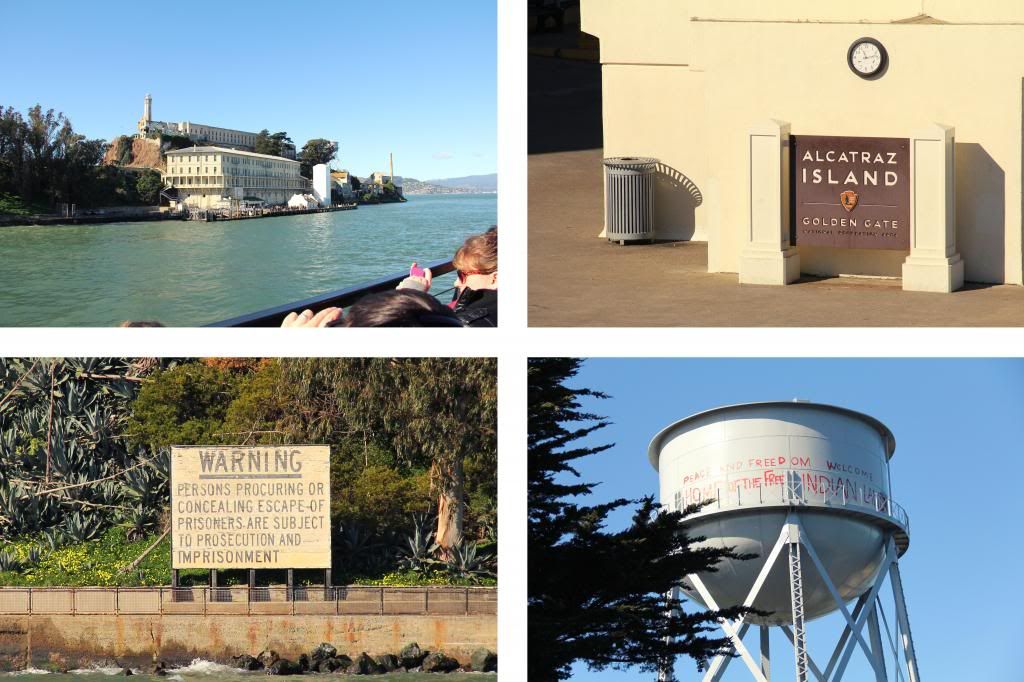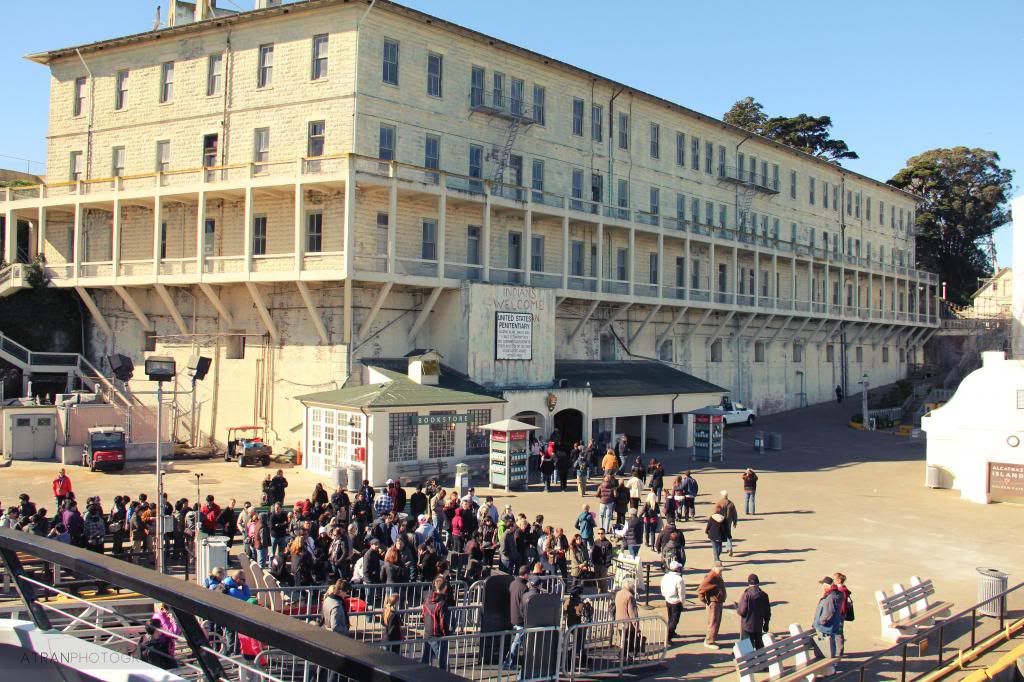 The $27 ferry ticket included access to all the attractions on the island, including a walking audio tour inside the retired prison.
It was very eerie walking down the halls of Alcatraz. The audio tour made it feel like you were there, way back when the prison was still occupied.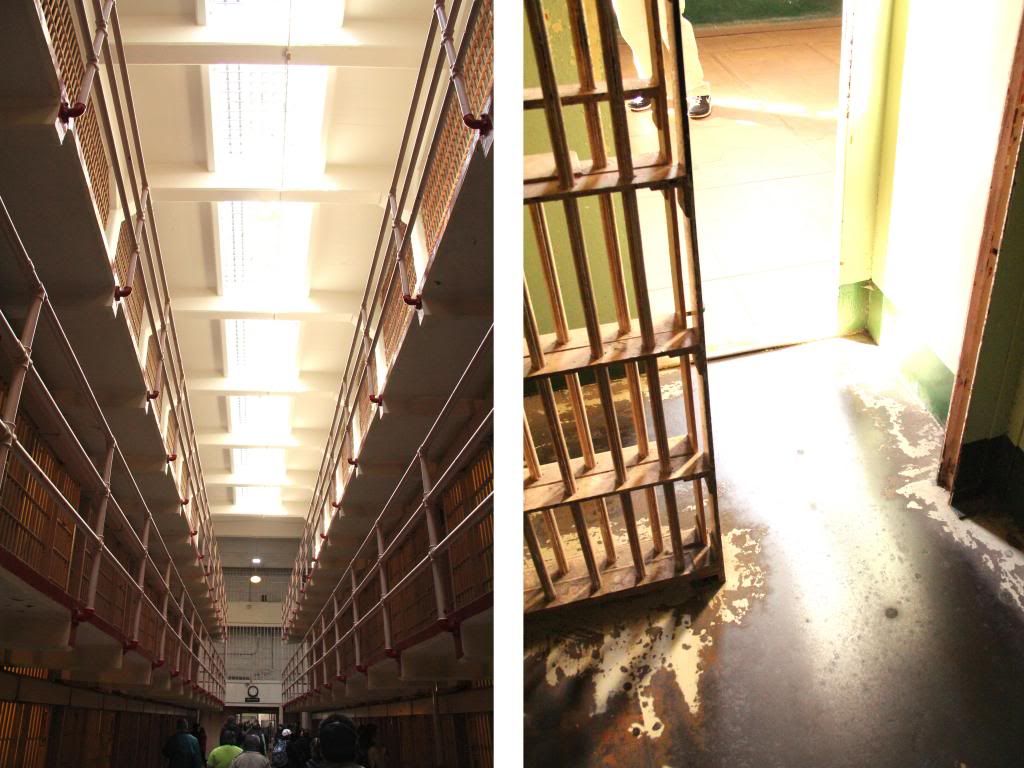 From the audio tour I learned the many violent outbreak attempts there were from the prison. The Gun Gallery, where many weapons were stored, was broken into and used for escape during the Battle of Alcatraz in May of 1946.
Although inside the prison was gloomy, the rest of the island was surprisingly peaceful. In fact while the prison was occupied, families used to live in houses on the island. 
There is a great panoramic view of the city from the island. You could see both the Golden Gate and Bay Bridges. Being an inmate, it must be tough knowing you were so close yet so far away from the city.