Boston Adventure! - Part 6: 
I'm on October break so this gives me a chance to have some more adventures in Boston! The first stop is the Kaju Tofu House in Allston.
This small place is known for their authentic (and delicious) Korean tofu soup. My mouth was watering while we waited outside of the place: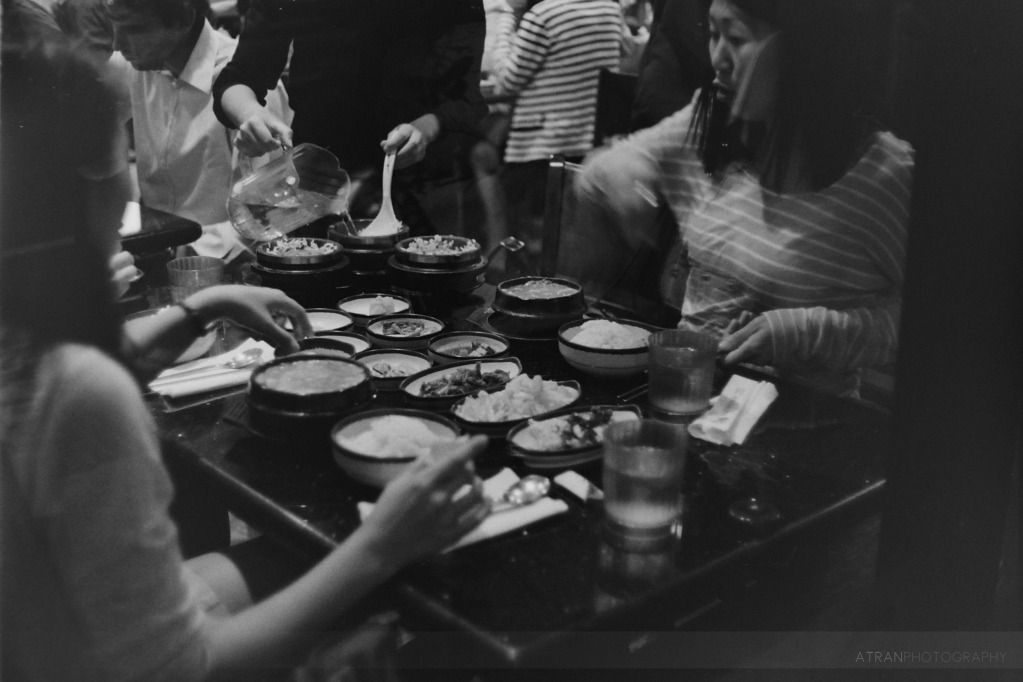 I ordered the Kimchi & Beef Tofu Soup. Of course our meal came with plenty of side dishes. The kimchi was amazing!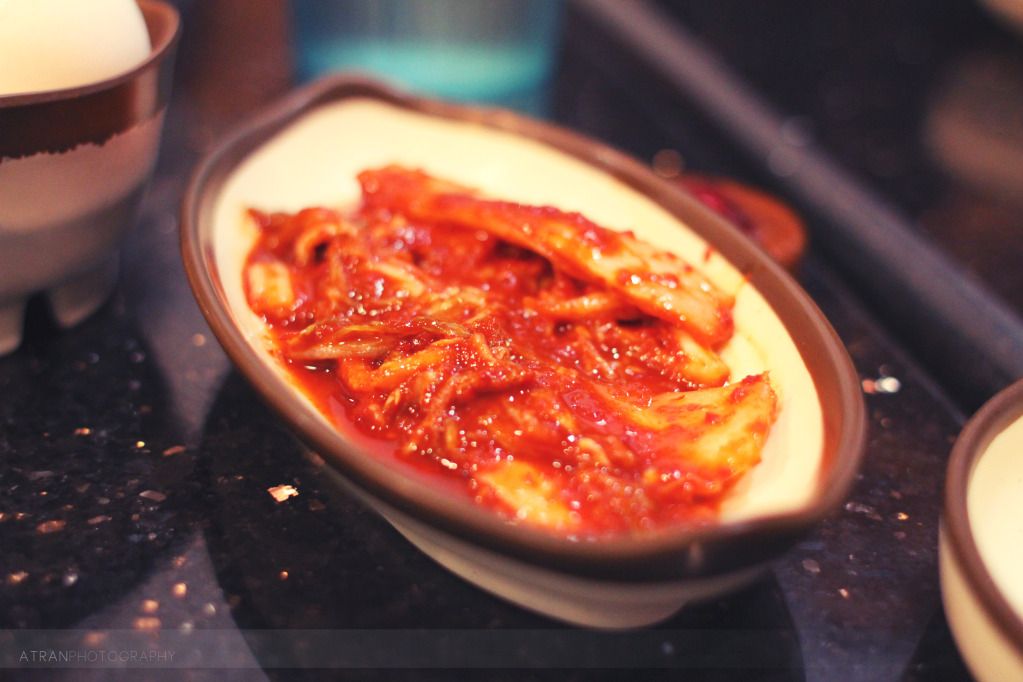 The tofu soups came bubbling in a hot clay pot and was served with fluffy white rice. Crack an egg in on top for a little extra something :)

 A warm and filling meal on a cool autumn night!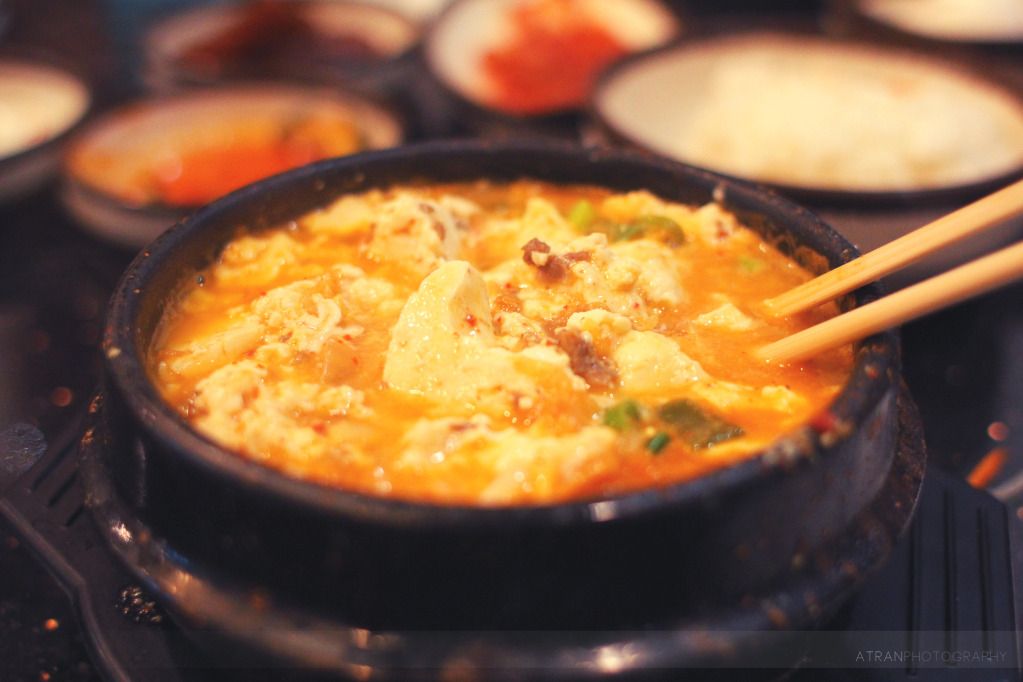 Off to dessert! Max Brenner is a chain restaurant with only a few locations across the world. They are famous for satisfying your chocolate needs.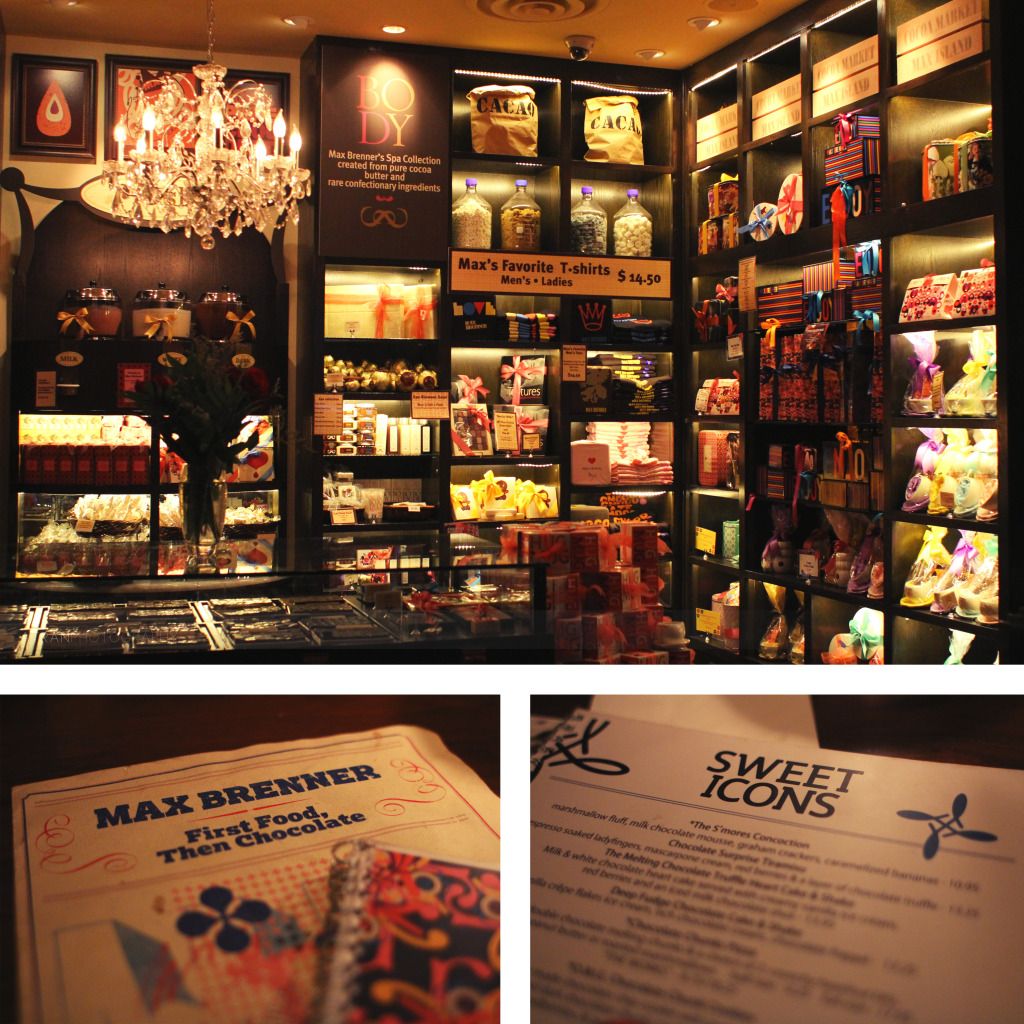 My cousin Chris got the Melting Marshmallow Hot Chocolate in a cute little mug.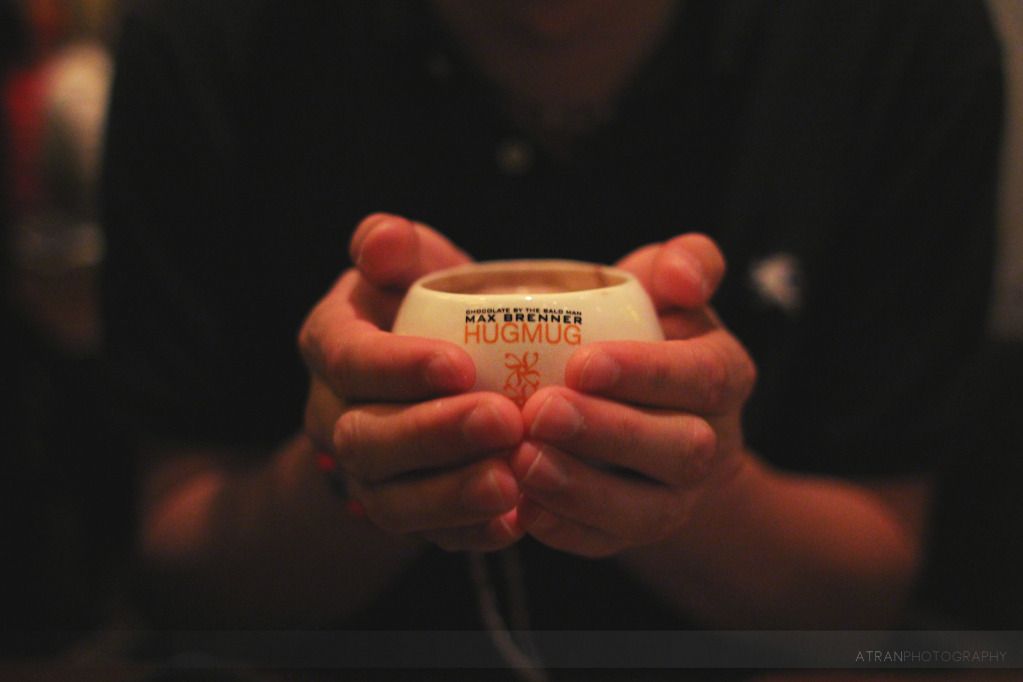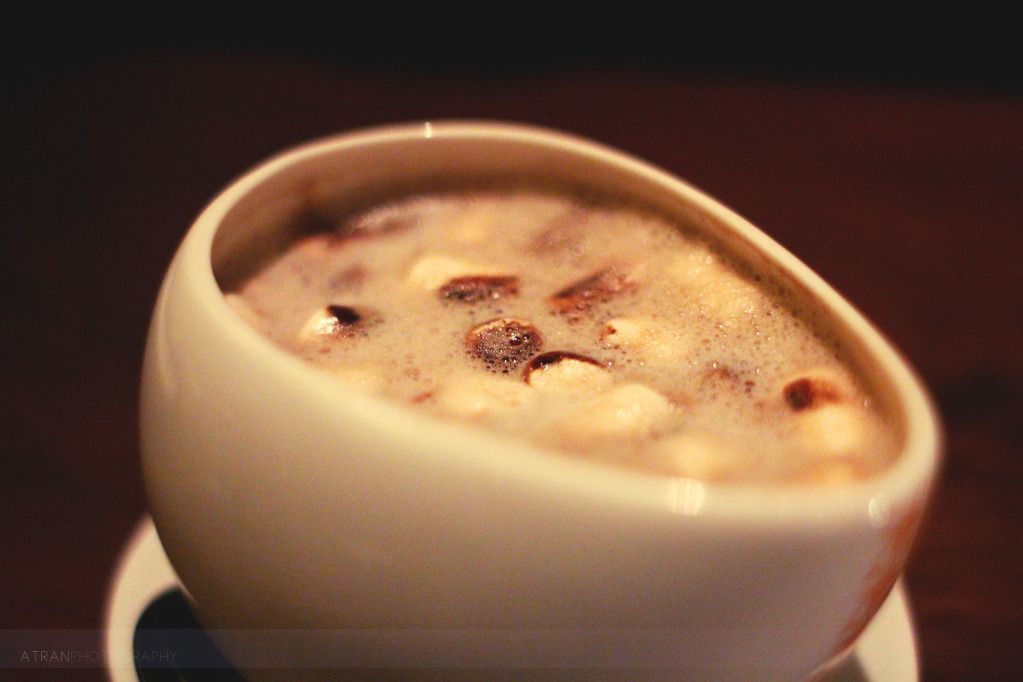 I got the Cookieshake and we all ordered the Crystal Sugar Churros Fondue to share!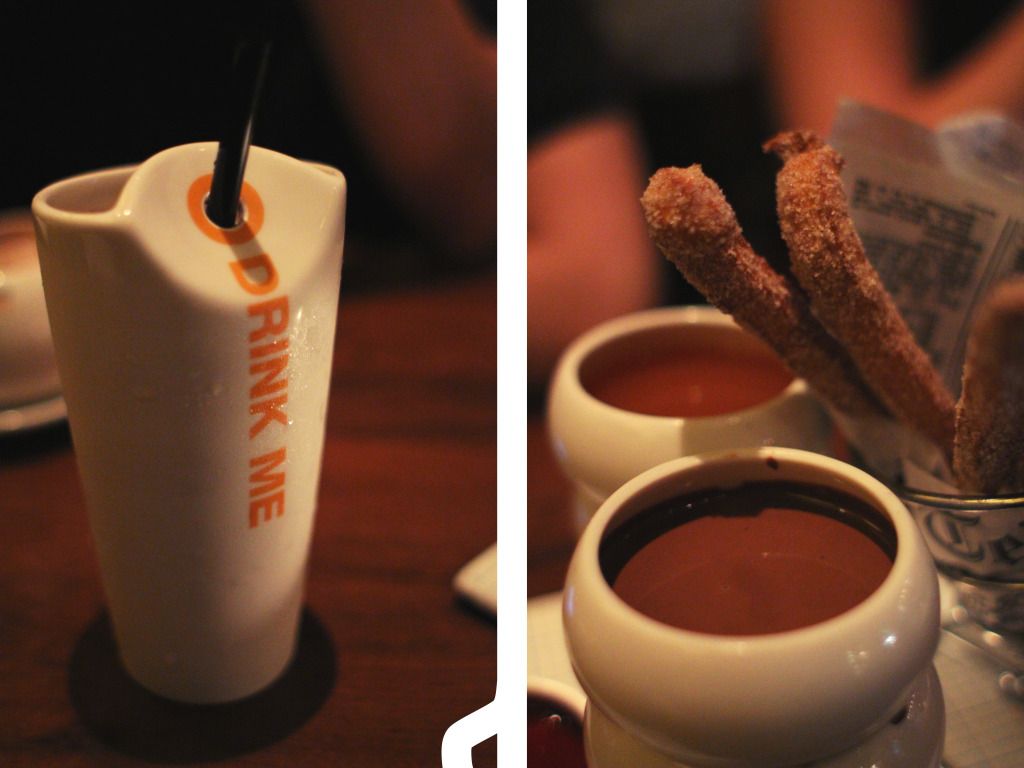 The churros came with three dipping sauces: raspberry, toffee, and chocolate fondue! Yumm.
Until the next adventure, Cheers!